We clean millions of square feet of commercial and industrial space every day!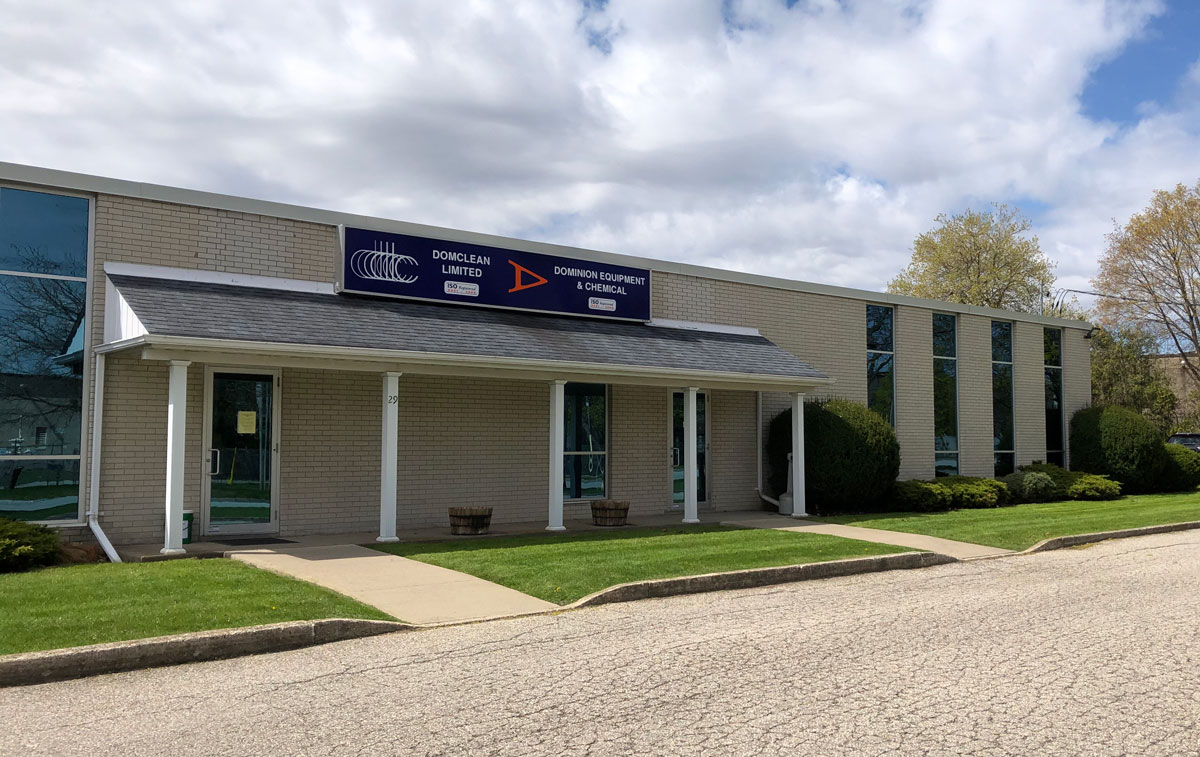 contract cleaning service provider
Domclean Limited is a premier supplier of contract cleaning services and has been since 1917. For over a century Domclean Limited has been providing quality contract cleaning services. Our success over the years is mainly due to fostering an atmosphere of respect and integrity built on a foundation of well trained and trusted employees. We are committed to providing a clean, healthy and safe environment for our staff and customers alike.
What Our Customers Are Saying
I want to do a shout out for one of the cleaners who does our office. I came in Monday and almost didn't recognize my office. Everything was sparkling clean and organized on my desk. I have a card on my meeting table with her name on it.
I also want to find out the other cleaner who mops the floor and security person who comes to our building at the end of the day. I like to get them a thank you card as well. And the cleaner who comes in the afternoon. They are really great!
Wendy Lau,
CEO, leadsservices.com